Family Dentistry Near You
In a world full of choices, finding a SE Calgary family dentist to suit your unique needs can be difficult. We work hard to make Forest Heights Dental welcoming for everyone that comes through our doors.
We will help you teach your little ones the value of maintaining a healthy smile in an environment that is welcoming and home-like. As your children continue to grow their mouth changes as much as they do. It's important to have a family dentist you can trust to help your child, no matter what age they are, understand the importance of daily dental care and regular visits to the dentist's office. If children learn the importance of good oral hygiene practices early, then it can set them up for a lifetime of healthy teeth and gums. Our dental office is happy to provide family dentistry in SE Calgary.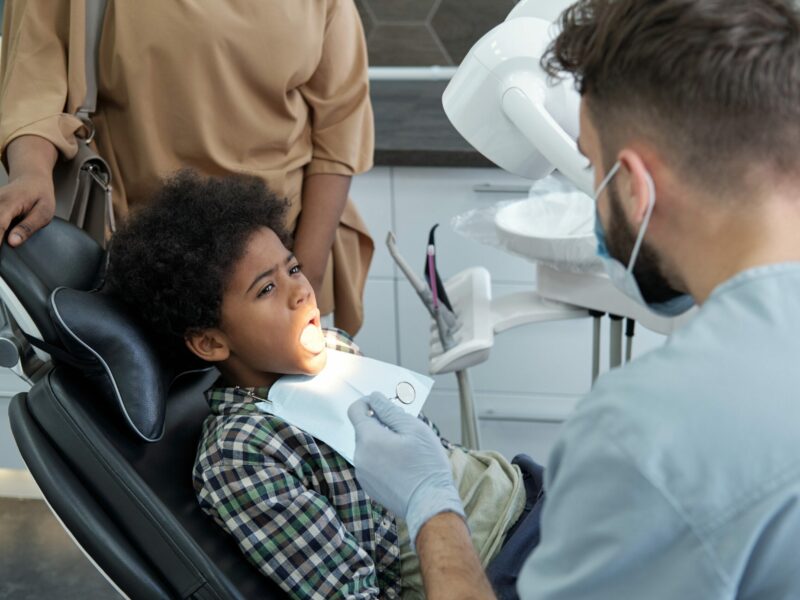 Looking for Family Dentistry Near You?
Are you looking for a practice that offers family dentistry near you? We believe in making you and your family feel relaxed and comfortable in a calm but professional atmosphere. Let us be your trusted family dentist in SE Calgary.
If you need more information about a family dentist in SE Calgary, contact us today.